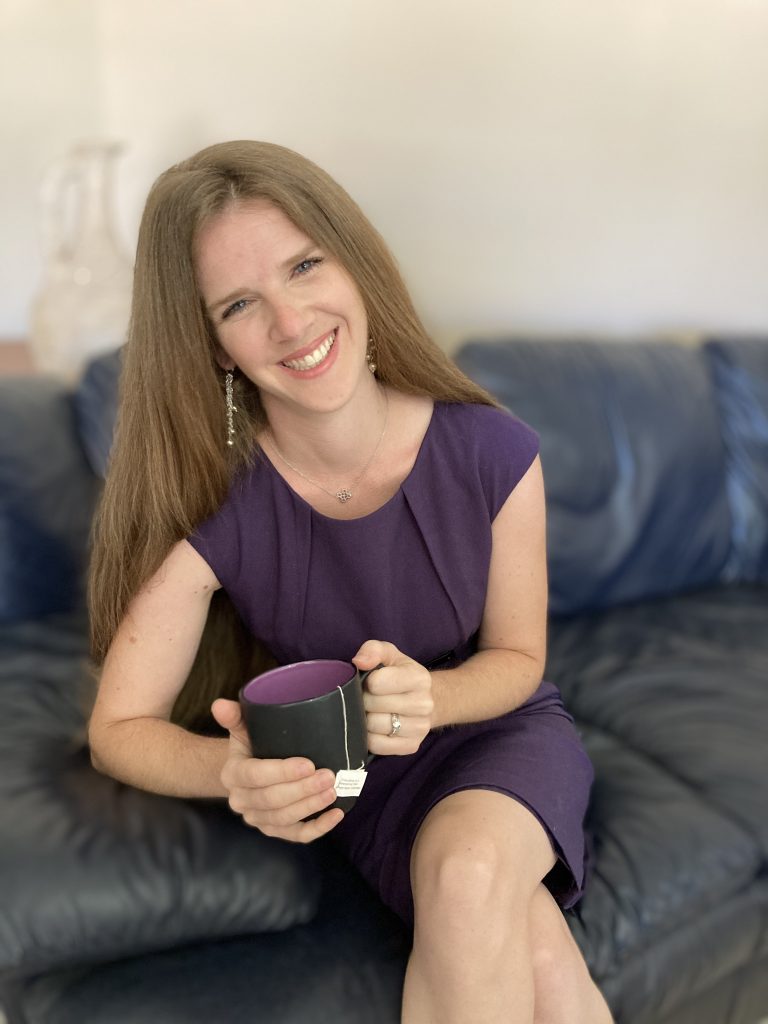 My Education
B.S. in Family Studies and Human Development from ASU
M.S.W. from ASU (Specialized in Clinical Practice, Grief and Bereavement, Trauma)
Arizona Licensed LCSW-15767
My Experience
Internships with DCS and New Song (support groups for grieving children)
Worked for 5 years as a preservation therapist for the family
Clinical Supervisor for the last 3 years
Have been working online with message based and telehealth for last couple of years
My Perspective
I see the world through a Biblical worldview (or perspective). I am a Christian and have a personal relationship with Jesus Christ as my savior.
As a household and family we are 100% chemical free home (utilizing Norwex)
We are vegan and eat Whole Food Plant Based (WFPB).
I have been married for almost 7 years with 3 littles (and our fourth on the way!).